Today this was the scene outside out house: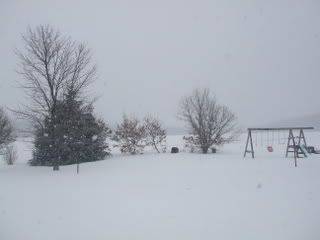 This is proof that we have at least two feet of snow outside, this desperately needing trimmed shrub is about three feet tall and is nestled in the corner of our house: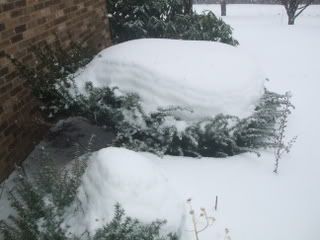 So whats one to do??
How about take a nap:
How about bake some whole wheat chocolate chip cookies in our favorite spring time dress: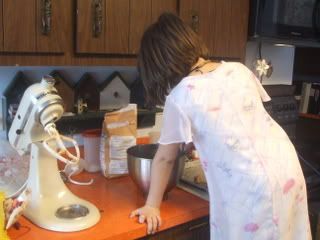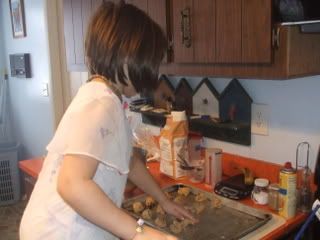 Then once they're baked someone has to sample them: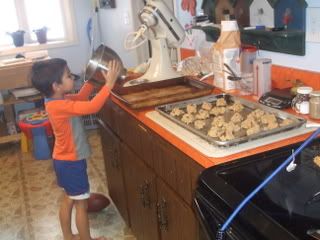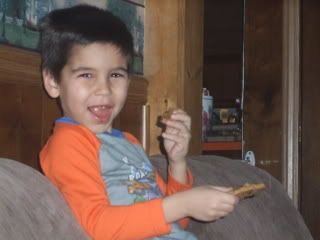 OR How about being creative and crafting a new guinea pig box for your pet. The house includes a welcome mat, a mailbox to put carrots in, and windows to peek out of. Very Cute!!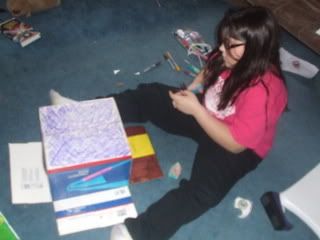 Sounds like a pretty productive day to me :)