Funny thing about bath time photos is that seems to be the only way I can get the twins in a shot together these days. They are busy boys and usually both going in different directions. So when its bath time, I have captured them in one spot where they both love to play together.
I got Adobe Photoshop Elements for Christmas and I'm still learning how to use it. I didn't realize that there were so many functions to learn to make a photo look nice. Thanks to my friend Kacy, I learned how to bring out color in a black and white photo today... THANKS!!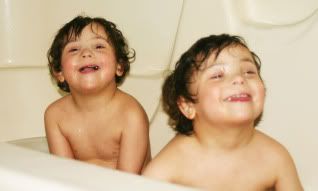 Splish Splash....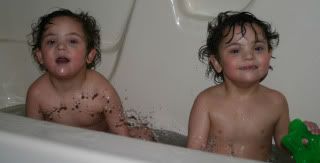 Caleb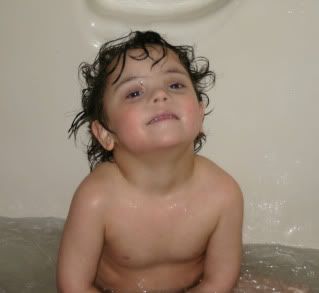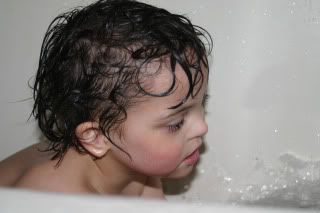 Isaac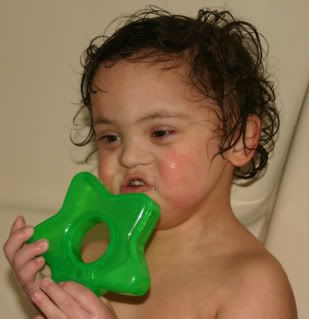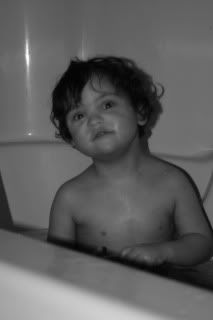 Every single day I thank God for blessing me with these boys!!!