Are you wondering why I would ask such a question? Well the answer is because my son Elijah can fit 28 balls in his pants!!!!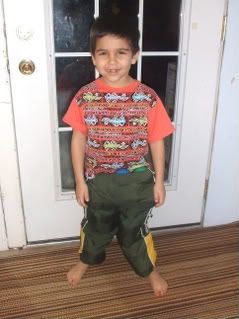 Part of his daily chores is to pick up the balls from his twin brothers ball pit that end up all over the house each day and this is what he did last night. Hysterical!! He could barely walk... Then we helped him count them to see how many balls he picked up.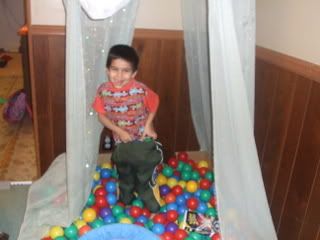 Emptying out his britches...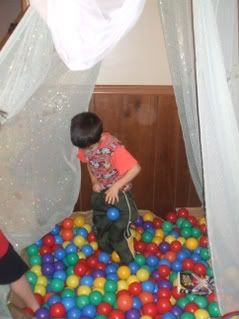 Now Caleb was ready to throw them out again...