Tristin is basking in the Florida sun right now with Camille, Elijah, Grandma and PaPa. I was going through some recent photos off my camera and I had to share how talented my 12 year old is with my camera. She is only given permission to use it on occasion and under supervision, (I have a great Cannon Rebel) but what she produced amazed me. I actually have one of her photos as my background on my desktop of my computer. I love it!!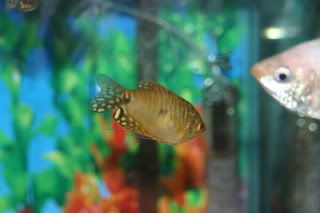 Then while I was working in the garden we found the most beautiful caterpillar and she wanted to photograph it so she brought it up and put it on one of our potted sunflower plants.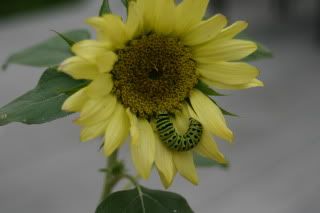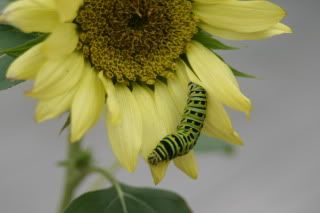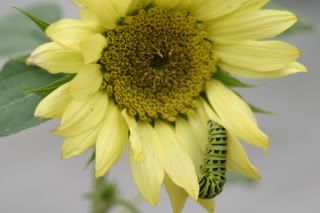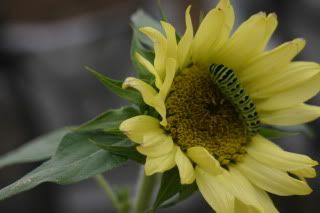 Love her Zebra Specs??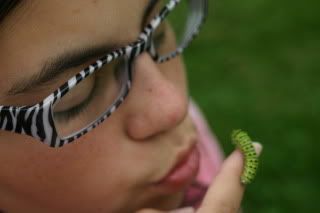 Gummie worms?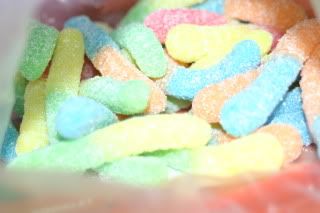 Our Dogs... Auggie Doggie and Rosco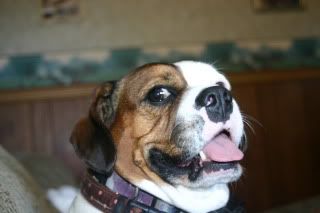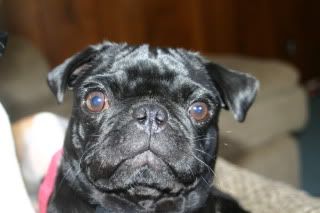 Love this one!!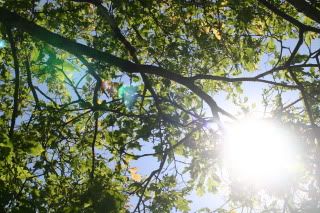 And captured her brother Caleb propping on the bedpost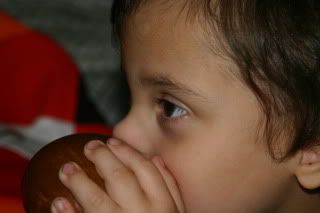 Thats my Girl...